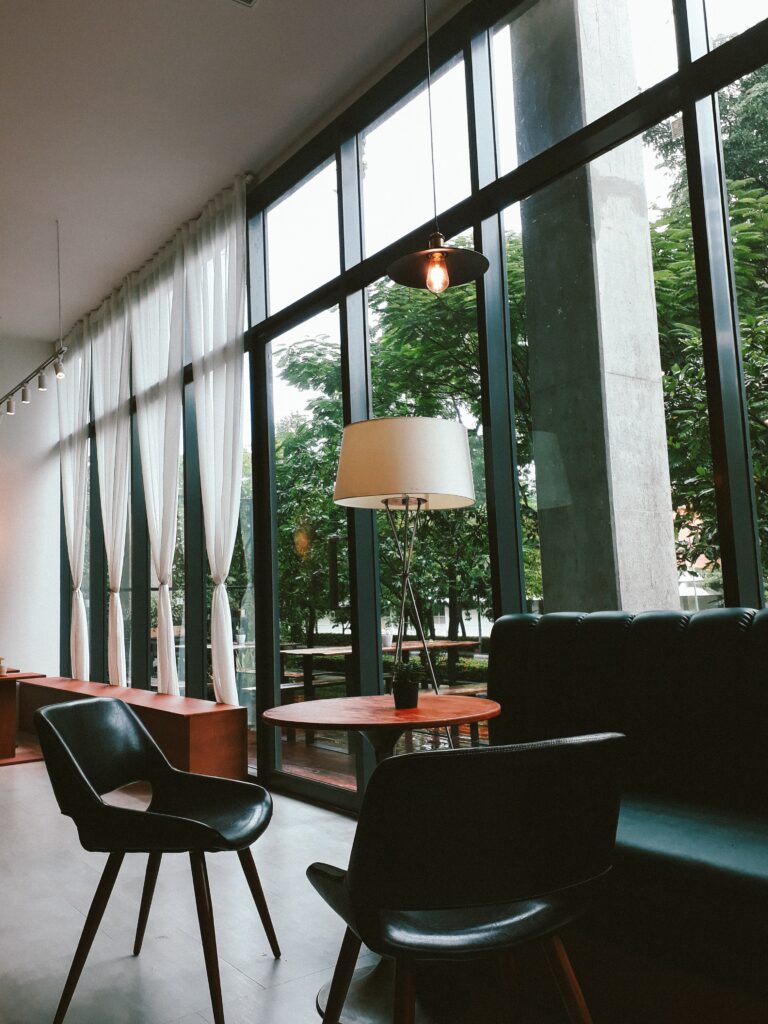 Photo by Katthy K. Mal on Unsplash
At WPTrending.com, we're passionate about all things WordPress. Our team of experts is dedicated to keeping you up-to-date with the latest news, trends, and developments in the WordPress community.
We believe in the power of knowledge and strive to provide our users with high-quality content and resources to help them take their WordPress skills to the next level. Whether you're just getting started with the platform or you're a seasoned developer, we have something for everyone.
Our website features in-depth articles, how-to guides, and tutorials that cover everything from setting up your first WordPress site to advanced customization and optimization techniques. We also provide honest reviews of the latest WordPress products, so you can make informed decisions about the tools and services you use.
At WP Trending, we believe that knowledge is power, and we're dedicated to empowering our readers with the information they need to succeed. Join our community today and stay up-to-date with the latest trends and developments in the world of WordPress.